What we offer
The University of Lausanne (UNIL) is offering an International Master in Vaccinology (IMVACC) developed by the Swiss Vaccine Research Institute (SVRI) and the Health Sciences e-Training Foundation (HSeT) in collaboration with the Lausanne University Hospital (CHUV).
What you get
IMVACC comprises one year of on-line teaching of vaccinology followed by a six months to one year master thesis on a vaccine-related activity (industry, basic or translational research, regulatory affairs, etc.). The thesis project can be carried out in the trainee's institution or in a hosting laboratory. Graduates will gain a broad knowledge of how vaccines are designed, developed, manufactured and implemented through public health programs.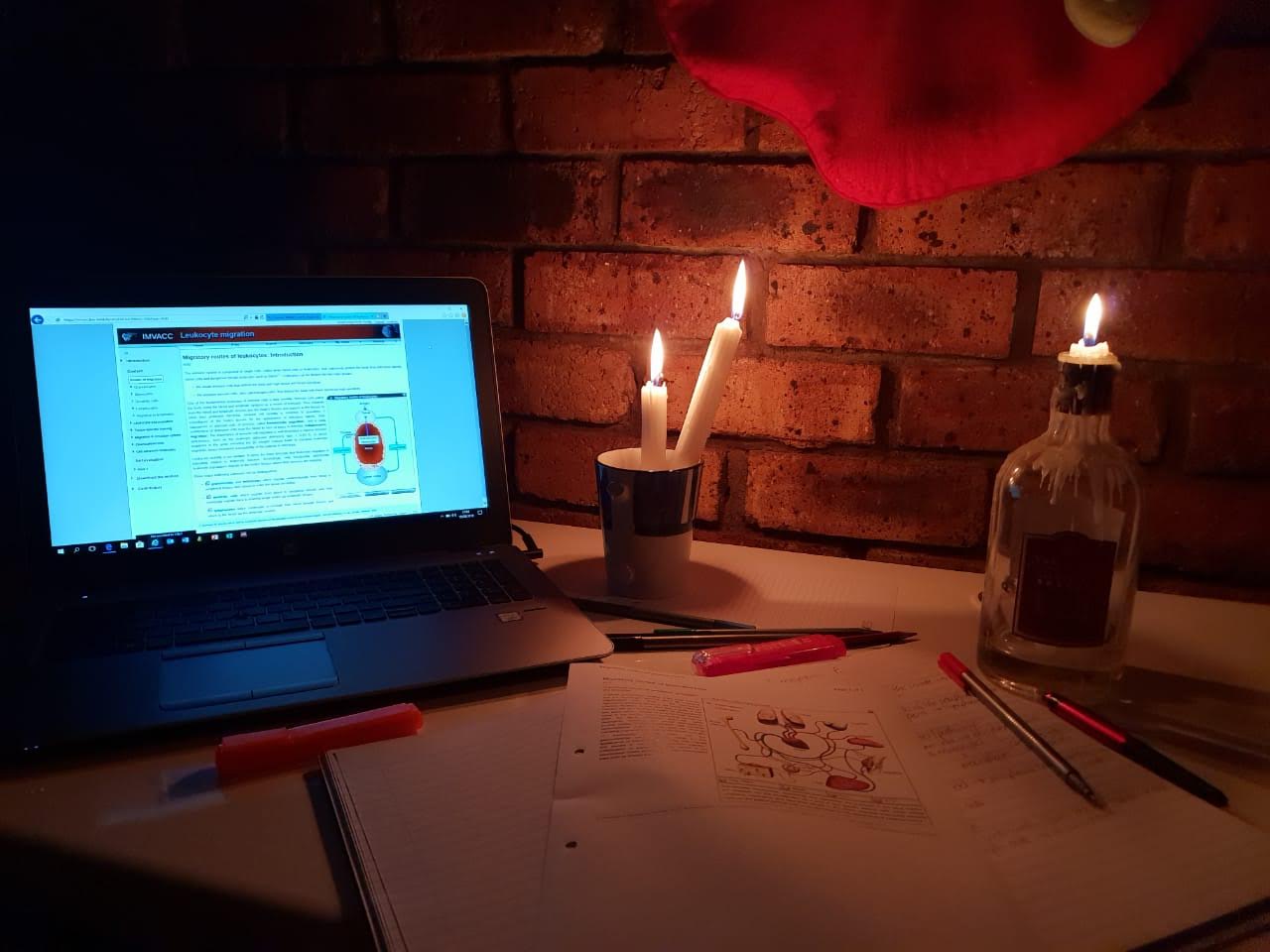 Johannesburg 
Due to load shedding to prevent an imbalance in electricity supply and subsequent blackout in South Africa, our South African students download the IMVACC modules to work on a standalone mode  and use  candles to see their keyboard.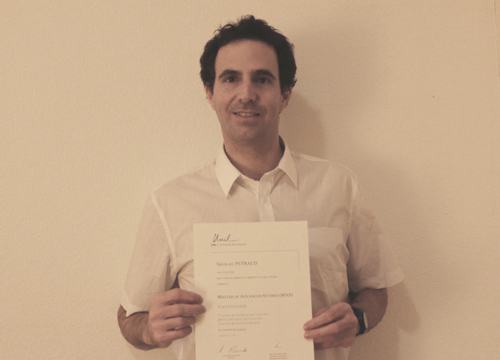 Nicolas Peyraud, from MSF (Médecins Sans Frontière), is the first student who has completed his master program and successfully  defended his master thesis on "Microarray patch product development for ​measles containing vaccines​". He  received  his Master diploma from the Lausanne University in January 2019.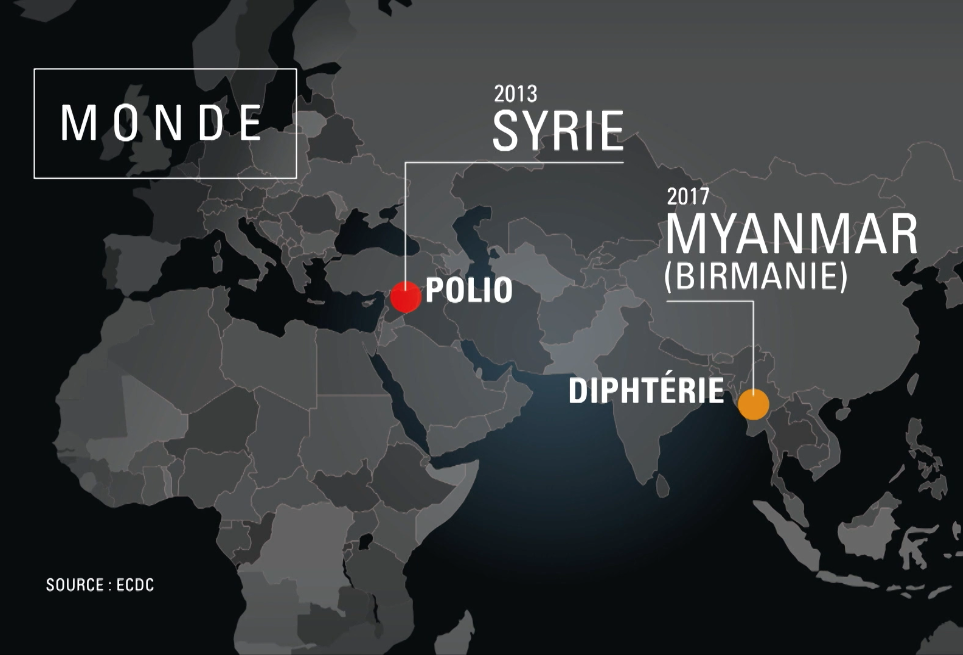 The documentary "Vaccines why are they scary" (Les Vaccins pourquoi font-ils peur) has been presented on October within the Swiss medical television documentary program "36.9" created by Isabelle Moncada. Alain Meystre from the Health Sciences eTraining Foundation (HSeT) has created the English subtitles.
Why do some parents worry about getting their children vaccinated? Where does this fear come from? 36.9 ° went to meet those who doubt. To get out of mistrust and sterile debates between pro and anti-vaccines, it is worthwhile to examine them separately, vaccine by vaccine, in light of the benefits and risks of each.
Click on image to see Vidéo.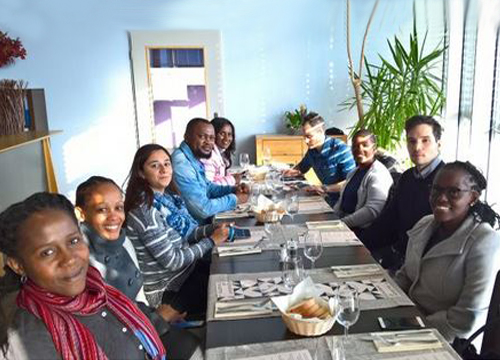 IMVACC class 2019.
January 7, 2019
10 students have registered and the program has started on January 3, with the prerequisites. This will be followed by a kickoff meeting on January 14.16 during which the students will be trained in the use of the eLearning platform and on how to perform team work at distance.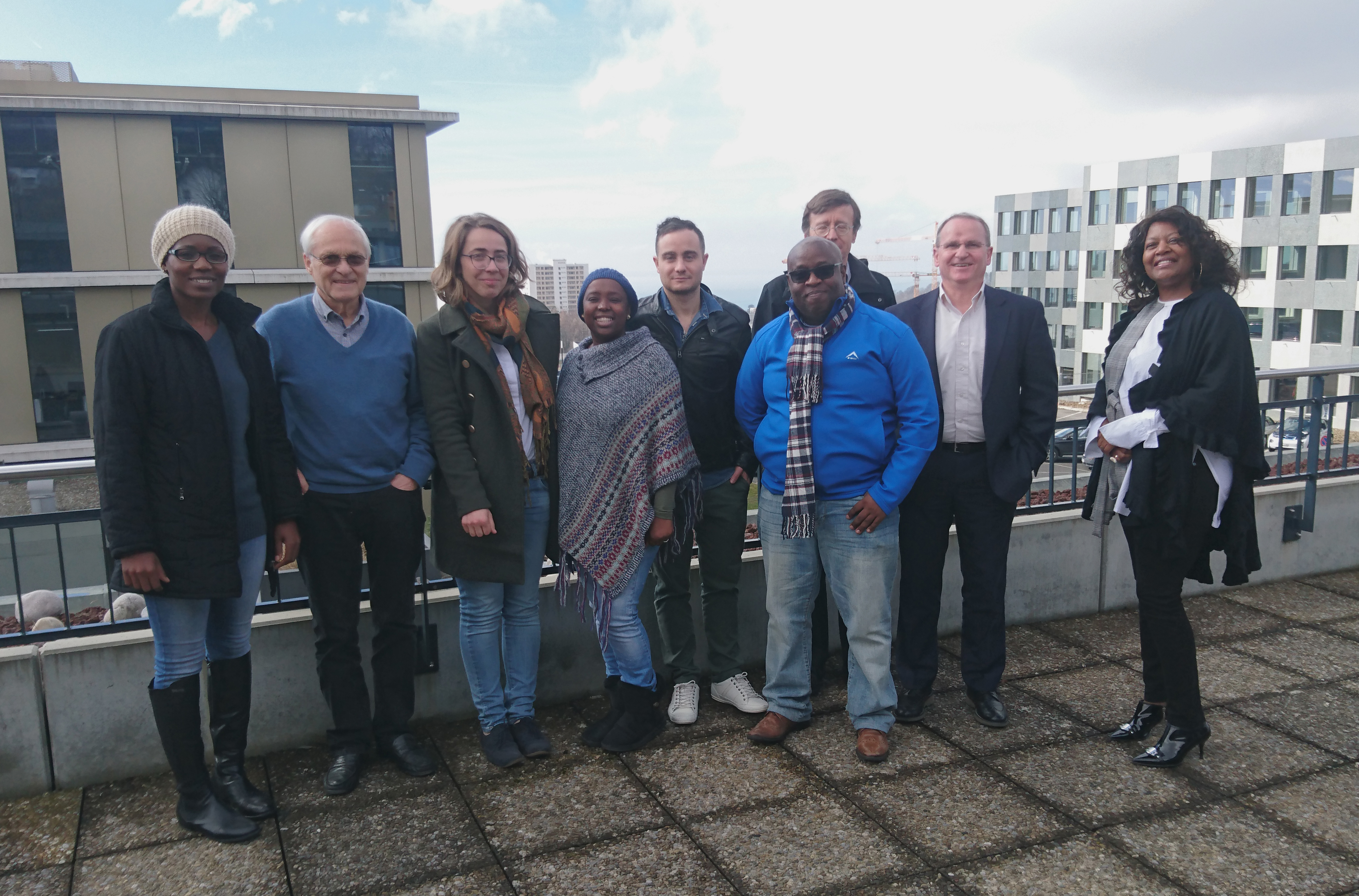 IMVACC Class 2018.
The trainees will meet in Lausanne at the laboratory center in Epalinges, Switzerland on January 16-17 2019 to take the final exam of the first year and describe their master thesis project.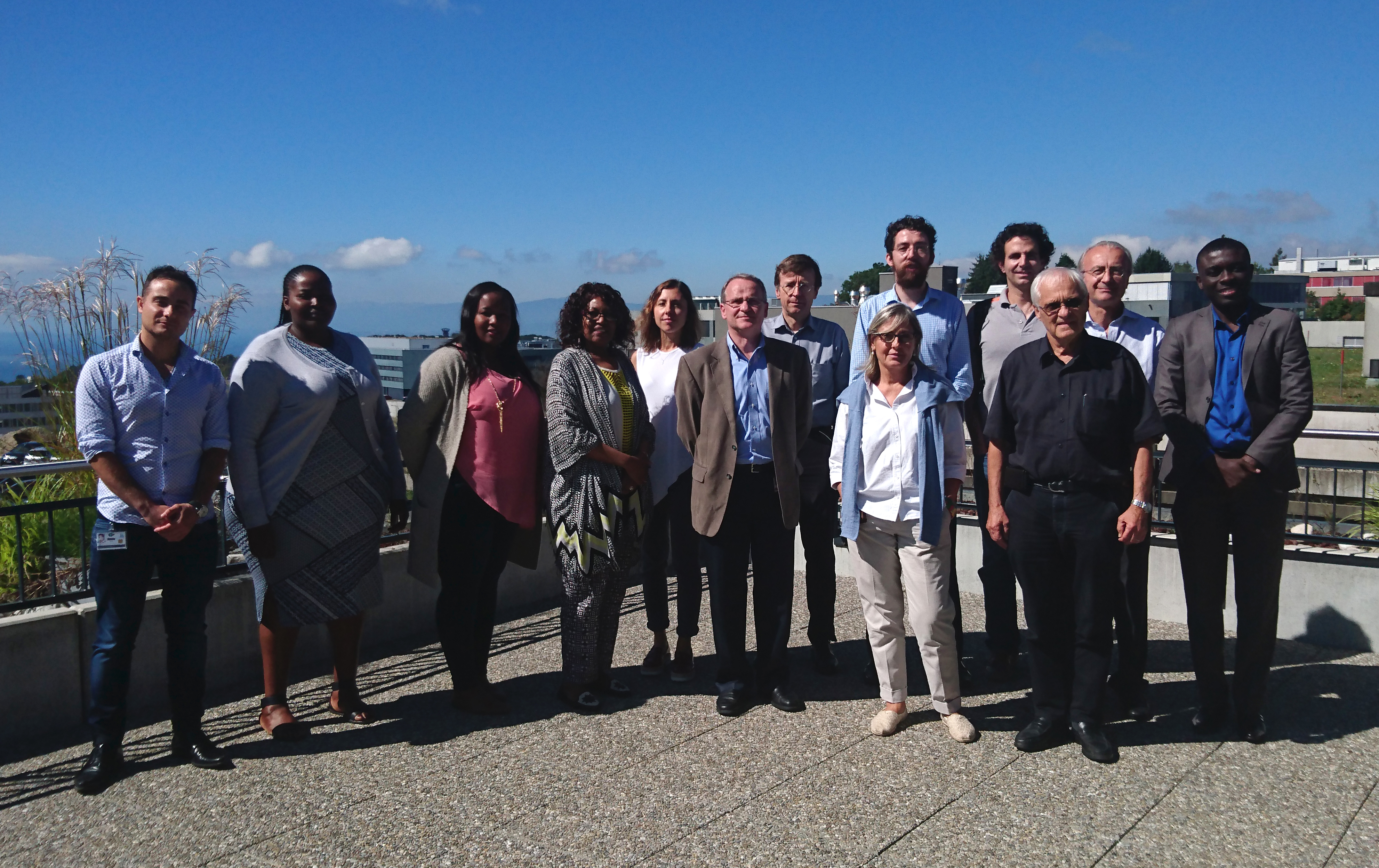 IMVACC Class 2016.
January 7, 2019
All students have completed the first year and successfully passed their final exam. One student has passed his master thesis exam on Microarray patch vaccine for measles and received the 60 ETCs diploma from the University of Lausanne. The three other will present their master thesis in the coming months.
To develop the vaccines of the future
Scientists, physicians, and engineers with a broad knowledge in vaccines are needed to respond to the threats of emerging diseases and to continue the development of vaccines against tuberculosis, enteric infections, AIDS and malaria. Existing vaccines also need to be updated to take advantage of the progress in manufacturing and quality control technologies. IMVACC students will acquire a broad knowledge of how vaccines are designed, developed, manufactured and implemented through public health programs.
To develop a network of vaccinologists
To contribute more efficiently to the development of vaccines, IMVACC students will be provided with the opportunity to work on real-life questions and situations encountered in vaccine development and to develop their professional network. They will gain broad scientific, strategic and technical experience applicable to their work environment. Vaccine experts are also needed to help counter the rising skepticism of people regarding the safety and efficacy of vaccines.
For professionals in medical sciences
IMVACC has been designed for a broad population of medical science professionals who are actively engaged in a professional work environment and who want to broaden and deepen their knowledge of vaccines.
Tutor-assisted on-line teaching
The flexible on-line teaching approach accommodates the time constraints of the trainees and saves long-distance travel and housing expenses. It also allows the students to engage in individual and group activities with the support of tutors. These features set IMVACC apart from existing vaccinology courses.
"With its on-line, tutor-supported teaching approach, IMVACC offers a new way to train students in vaccinology across the World. It fits well with the goal of WHO to build capacity for science and research, especially in low- and middle-income countries."
Dr Marie-Paule Kieny, former Assistant Director-General, WHO, Geneva